Tomma Abts
Publications
Tomma Abts
Untitled #1-7, 2016

2018, Owrps, 14,8 x 10,6 cm, leporello, fully illustrated in color, unfolded 14,8 x 73,5 cm

Euro 10,-
This leporello is published on the occasion of the exhibition of Tomma Abts at our Berlin gallery in 2017. It animates the artist's 7 part series of drawings Untitled #1-7, 2016 as a sequence.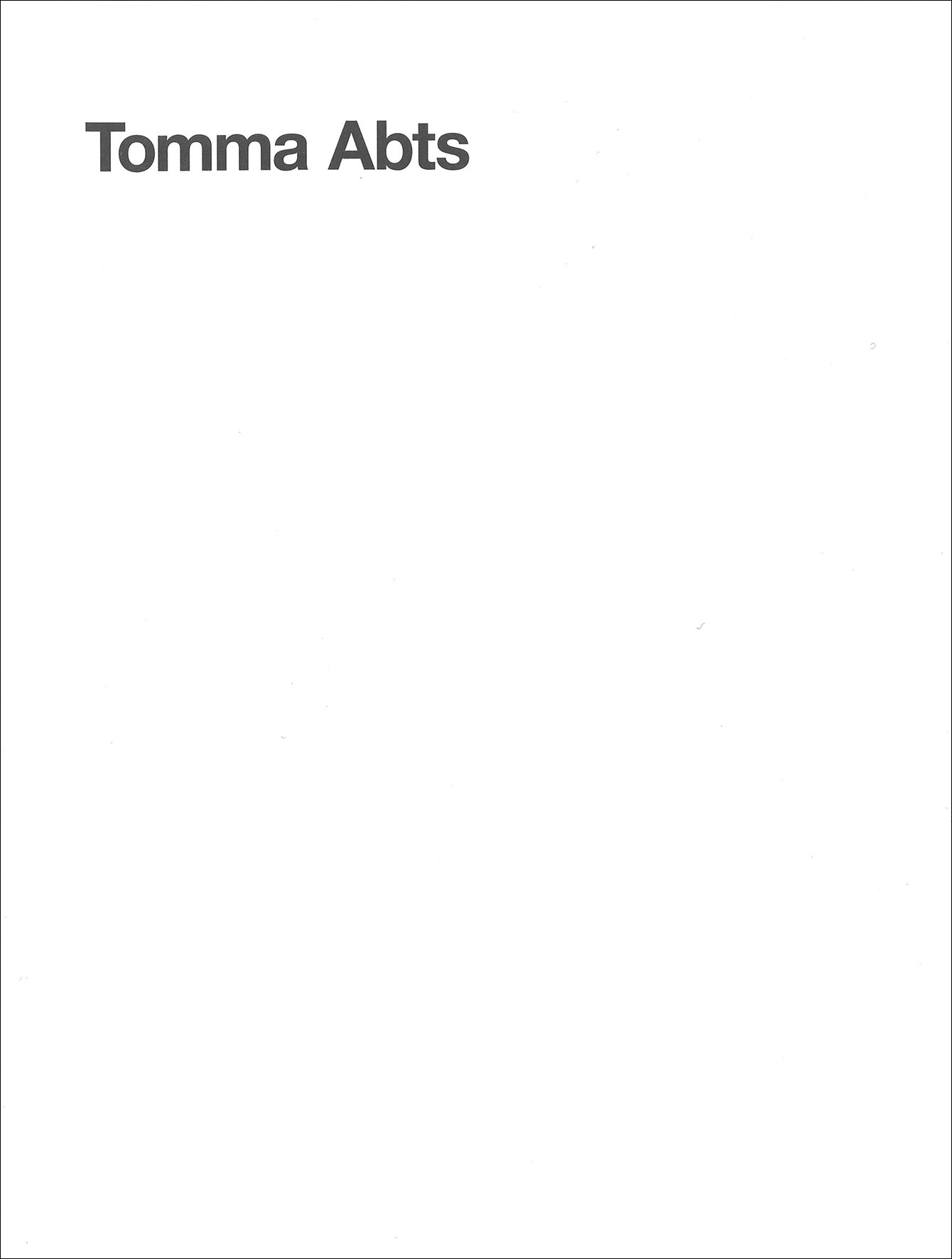 Tomma Abts
2004, 52 p.
various color illustrations, Owrps.,
23 x 17,5 cm
Edition 800
Text by Jan Verwoert in German and English and interview with Peter Doig.

out of print
First publication on the artist Tomma Abts. The book contains an essay by Jan Verwoert, a conversation between Tomma Abts and Peter Doig and color reproductions of ten paintings that have been selected by the artist.